The Storage Wars : How To Keep Your Handbags Looking Their Best In Rainy Season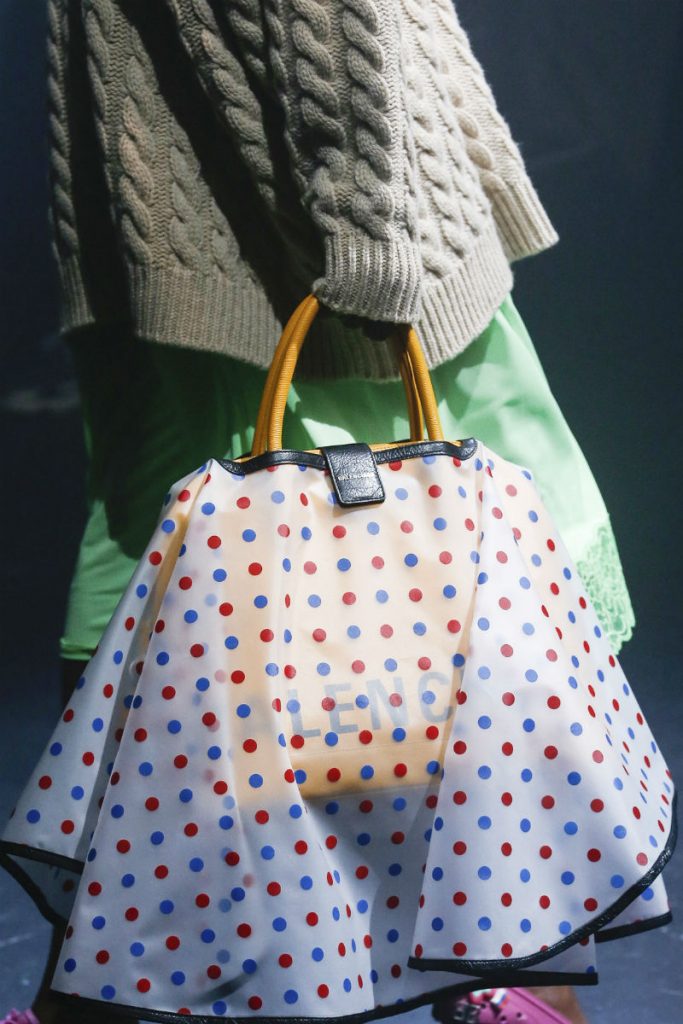 Rain.. Rain.. Go away, come again another day..
That's the actual song we sing every day since few months ago. This wet season brings not only floods and cold and flu virus to us, but also molds and mildew to your lovely handbags. Do you know that the optimal growth temperature range for molds is 20°C to 30°C? Though some growth may occur anywhere between 0°C to 35°C. Just putting your bag into a closet in its dust bag or box isn't always enough. Bags are finicky things, and due to various construction elements, they require extra awareness and care.
We will share some guides to maintaining a healthy and happy handbag to survive this rainy season. Let's go!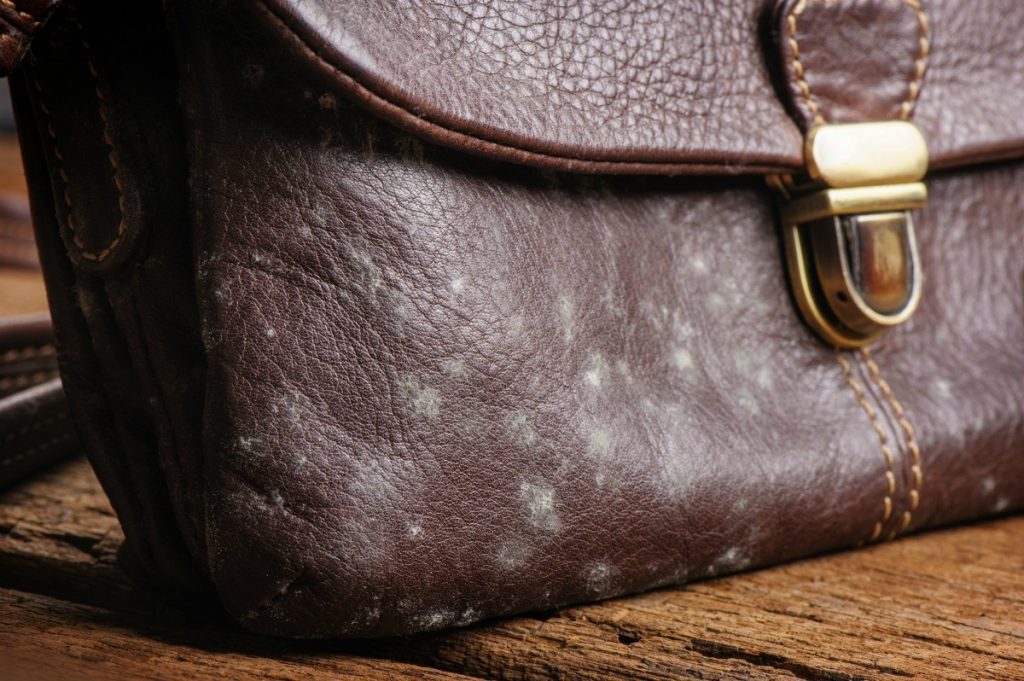 Air your bags at least once a month
Avoid putting it in a closet for too long. Let it bathe in sunlight during the most-dry and not-so-hot hours of the day. The sun will kill the mold. In fact, molds are just a type of mushroom that thrives in dark and wet conditions, and will die in the sunlight. Do not leave your bag outside during the night, humidity will worsen the situation.
After using your handbag, clean it.
If you use your handbag out on a rainy day, make sure it is 100% dry before storing it.The first step to clean up is to empty it of its contents and dust. You can turn the bag inside out if it is soft, and use a lint roller to get to those hard-to-reach places. If your bag is crafted from hard-pressed grained leather, wipe the exterior of the bag softly with a damp paper towel or an alcohol-free baby wipe. If it is made from natural or untreated leather, or if it is exotic or suede, then dust it with a dry paper towel.
Now that your bag is empty and clean, you must stuff your handbag to keep its shape.
I suggest using a proper handbag pillow. But if you don't have any, you can stuff your bag using acid-free tissue paper. Be sure to wrap exposed hardware (including buckles and zipper pulls) with a piece of tissue paper to keep it from making imprints on your bag over time.
Use 100% cotton material dust bags
If you put your handbag into a dust bag, make sure it is a breathable material. Avoid using dust bag that is made from man-made synthetics. If you lost one of your dust bag, you can use a cotton pillowcase in neutral color to prevent color transfer.
Store with love!
If you have it, store your bag in its original box. Otherwise, line your bags up on a shelf in your closet. If the shelf is not tall enough, do not allow the handles of the bag to be pressed down — in this event, the bag should lie flat. You can keep track of your bags by including a note with the name of the bag on the box or dust bag, so that you don't have to rifle through ten boxes before you find your Etoupe 35. Important note: refrain from hanging your bags — this will distort the shape of the handles.
We hope this helps!