BANANANINA EVENT : The Online Auction on September 26th 2019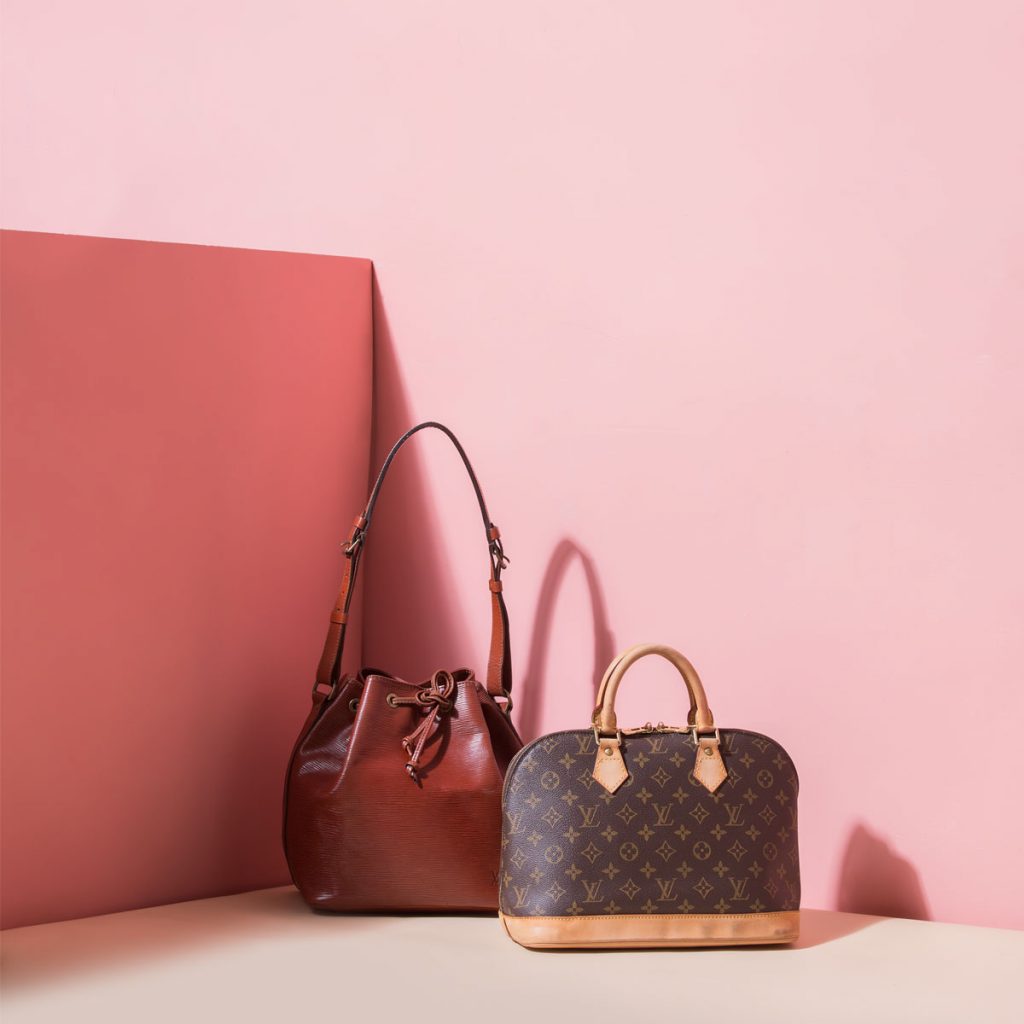 Banananina Online Auction is our monthly event. You can join the crowd on the last week of each month. There will be 2 authentic guaranteed vintage and rare pieces from luxury brands such as Louis Vuitton, Gucci, Prada or many more. In the rush of 6 hours you will have a chance to get luxury piece under the market price, cause the bid starts at IDR 100.000 only! This month we listed Louis Vuitton Epi Petit Noe in Chestnut and Louis Vuitton Monogram Alma in PM size. Let's take a closer look on the auction list, shall we?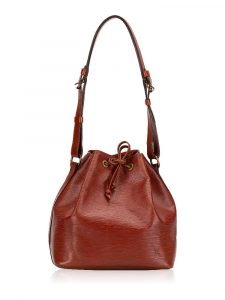 Louis Vuitton Epi Petit Noe Chestnut
This bucket bag style was born due to the request of a champagne producer who needed a practical bag to carry bottles of champagne. The Louis Vuitton Petit Noe bucket bag is a modern, yet timeless classic. Crafted in Louis Vuitton Epi leather, including a solid base, a shoulder strap, and brass hardware. It has a brown fabric interior with space for storing all your daily essentials. This bag was made in France on 1990.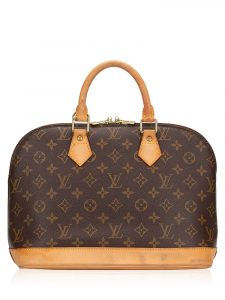 Louis Vuitton Monogram Alma PM
The Alma bag is the most structured of the iconic Louis Vuitton handbags. The original was the creation of Gaston Vuitton, who named it for the Alma Bridge, a span that connects two fashionable Paris neighborhoods. With its classic shape and roomy interior, this timeless piece makes a great, practical everyday bag. There is a little D ring on the handle so you can add the strap on. This bag was made in France on 2002.
Come and join Banananina Online Auction starts tomorrow September 26th at 10 AM
The place where you can find guaranteed authentic vintage and rare pieces under market price