Michael Kors Spring 2020 Runway Show: Bring Back America's Romanticism from the 1940s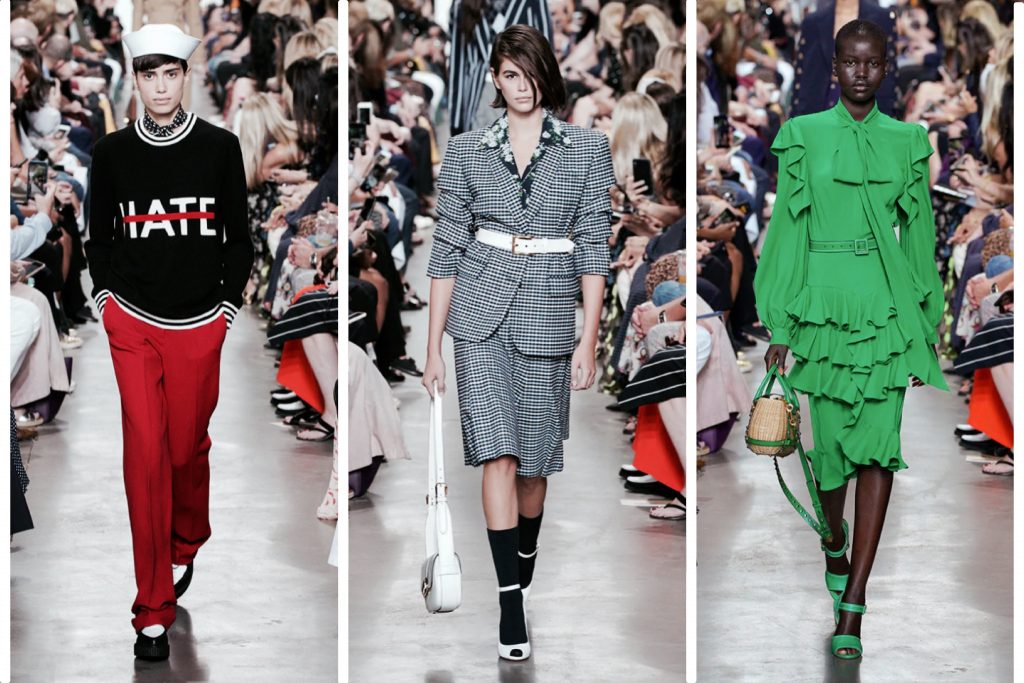 Even though Michael Kors bags and shoes are not as irresistible as other luxury brands, but one thing to be admitted is that he is big in tailoring right now. Always an excitement to see his designs. The latest runway on NYFW for Spring 2020, held at a warehouse in the Brooklyn Navy Yard, was an ode to American sportswear. "We invented sportswear, we didn't invent ballgowns, and we have to own it …and the fact that the world wears it," he said. Kors made an exploration of American sportswear, giving it a '40s slant because that was the last moment that the country felt united. "The world was in upheaval, and Americans rolled up their sleeves and got to work," Kors said.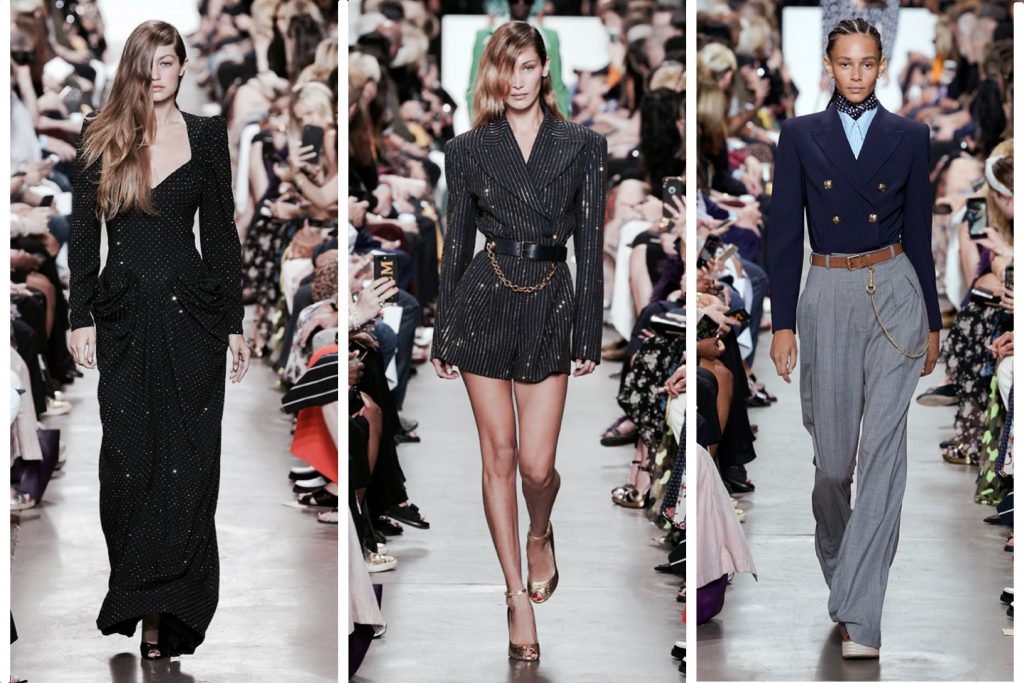 That morning everyone was spoiled by 74 looks. Kaia Gerber, Bella & Gigi Hadid and all other models from 6 continents. Their Veronica Lake waves hair were wilted and beachy instead of polished and perfect. The palette was red, white, and blue, or primary bright, and dresses were sprinkled with lemon and cherry prints. Classic tattersalls and menswear plaids with military details. Nicole Kidman, who sat front row alongside Kate Hudson, seemed particularly taken by a neatly cut double-breasted navy romper with gold crystal pinstripes.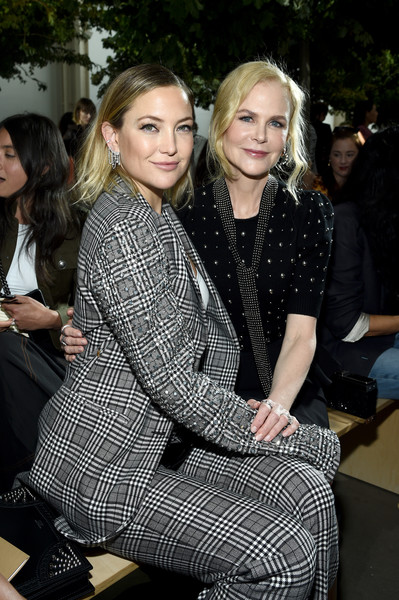 Emotions ran high, with the pomp amplified by 56 singers from the Young People's Chorus of New York City singing "American Pie" and, yes of course, "New York, New York". The crowd clapped along to "Love Train" as the closing song, thankful for the uplift. Well, you can always count on Michael Kors for a fashion show with a great soundtrack. It was Michael Kors at his All-American best — not to mention, one of his strongest collections in years. Watch the whole looks here.