How To Be "Earth-Friendly" ala Ramon Y. Tungka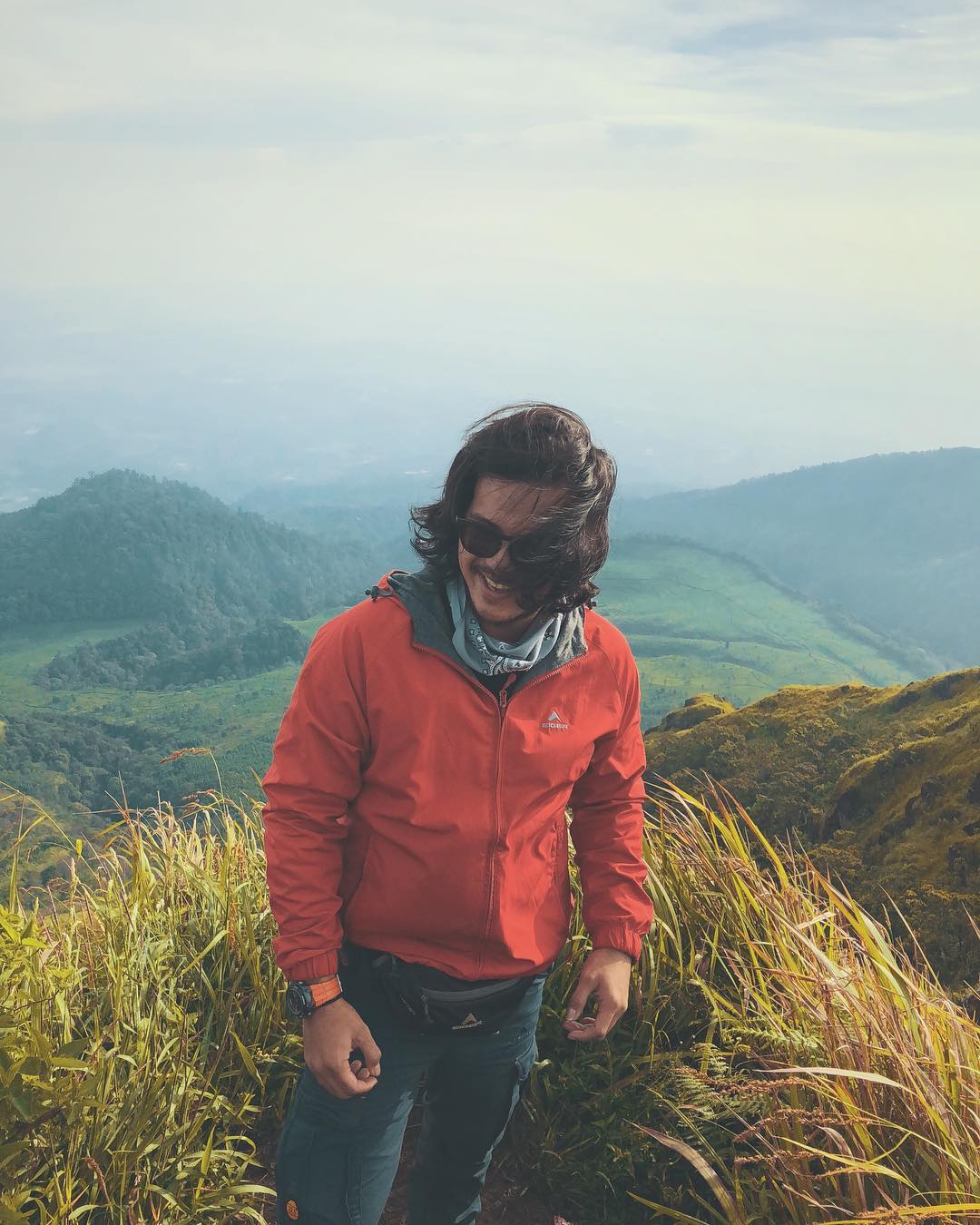 "Siapa bilang Indonesia itu bagus? Enggak, Indonesia itu kotor, banyak sampah dimana-mana." Itulah salah satu kutipan percakapan yang didengar tim Banananina saat berkesempatan untuk melakukan sesi interview dengan Ramon Y. Tungka, aktor film Indonesia yang sekaligus seorang outdoor adventure enthusiast.
Saat ditemui hari Senin yang lalu, mantan pemain film "Catatan Akhir Sekolah" ini bercerita banyak nih ladies tentang kegiatan yang dilakukannya selama beberapa tahun tidak tampak di layar kaca. Ternyata, salah satunya adalah Ramon makin aktif dengan kegiatan outdoor-nya.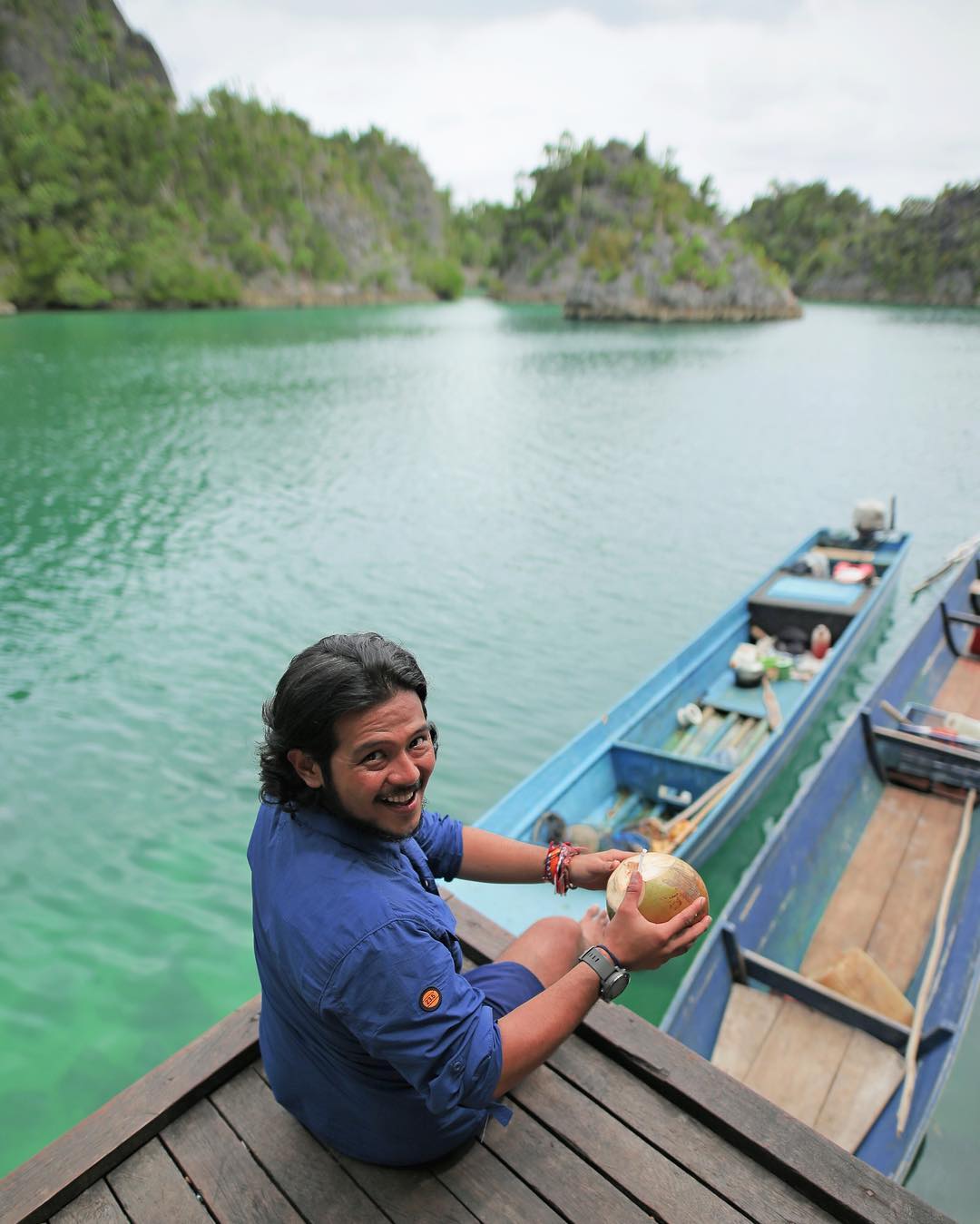 Tidak hanya sekedar jalan-jalan dan menikmati alam, namun juga turut menjaga dan melestarikannya. Salah satu tindakan nyata dari melestarikan alam yang selalu dilakukan Ramon setiap kali melakukan petualangan outdoor-nya adalah dengan memungut sampah di setiap gunung yang ia sambangi atau lautan yang ia arungi.
Tindakan tersebut menurutnya adalah salah satu bentuk nyata dari rasa terima kasih kita terhadap alam yang sudah ikhlas memberikan semua yang dibutuhkan untuk menopang kehidupan kita sehari-hari. Selain itu, dengan berkolaborasi bersama WWF Indonesia, Ramon juga aktif memberikan penyuluhan kepada para nelayan tentang cara menangkap ikan yang benar dan ramah lingkungan, sehingga tidak merusak ekosistem laut itu sendiri.
Dalam kesempatan tersebut, pria yang bulan lalu baru saja berhasil menginjakan kaki di puncak Gunung Kilimanjaro, Afrika ini juga memberikan tips-tips bagi kita yang ingin membiasakan diri memiliki gaya hidup yang ramah lingkungan.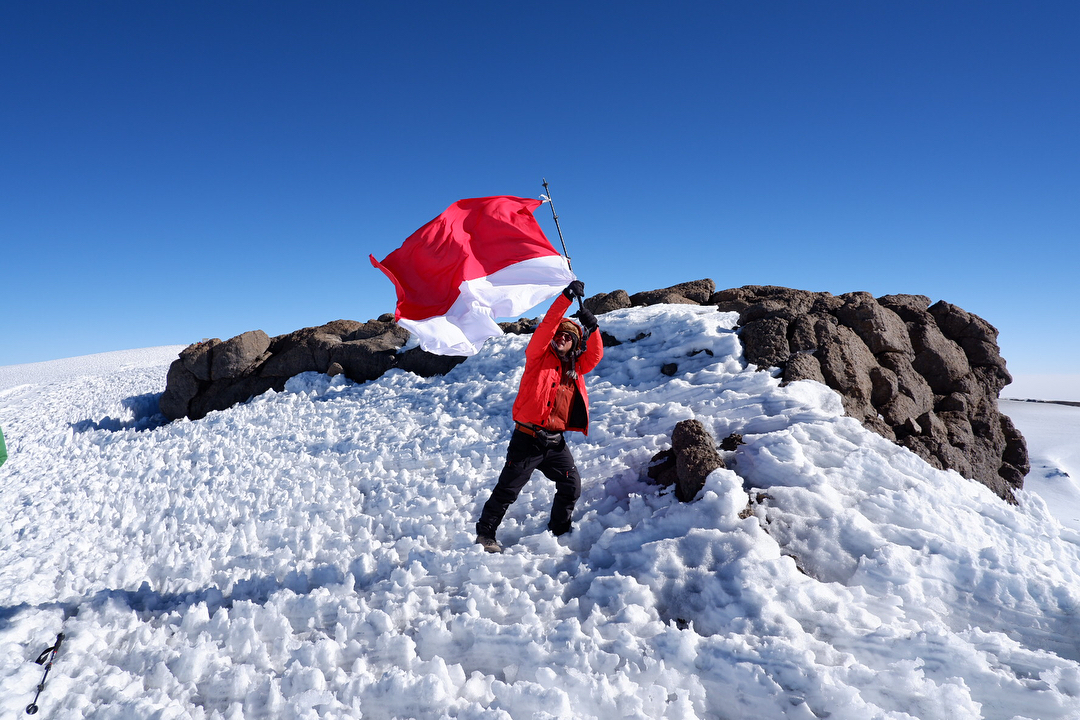 Nah, bagi kamu yang juga mau belajar jadi seorang environmentalist seperti Ramon atau sekedar rindu dengan wajahnya yang sudah lama tak menghiasi layar kaca atau layar lebar, bisa langsung nonton videonya dengan klik disini.
Happy Watching, ladies!