Rothy's : The Duchess Of Sussex Approved Sustainable Shoe Brand

If you're looking to make a few eco-friendly changes in your life this month, why not take a cue from the Duchess of Sussex's closet?
Rothy's flats are more than just a pretty work shoe. Their shoes are machine-washable, and feel light and flexible on your feet. The unique upper knits of the shoes are made from 100% post-consumer plastic water bottles, which are hot washed, sterilized, then fused into a fiber that is then knit into yarn. The San Francisco-based shoe brand has re-purposed 32 million water bottles (and counting) and joins the growing movement of brands also using recycled plastic to make sneakers, leggings, and even watch bands.
The use of sustainable materials doesn't stop there. The insoles contain recycled foam, while the rubber soles are carbon-free. The adhesives used are non-toxic and vegan. The packaging the shoes come in is made from post-consumer recycled materials and is biodegradable.
Even Rothy's shoes are Meghan Markle's approved. The Duchess was spotted wear the pointy flats on a Royal Tour last fall. The Duchess changed her heels into flats to hit the beach in Melbourne, Australia, with Prince Harry.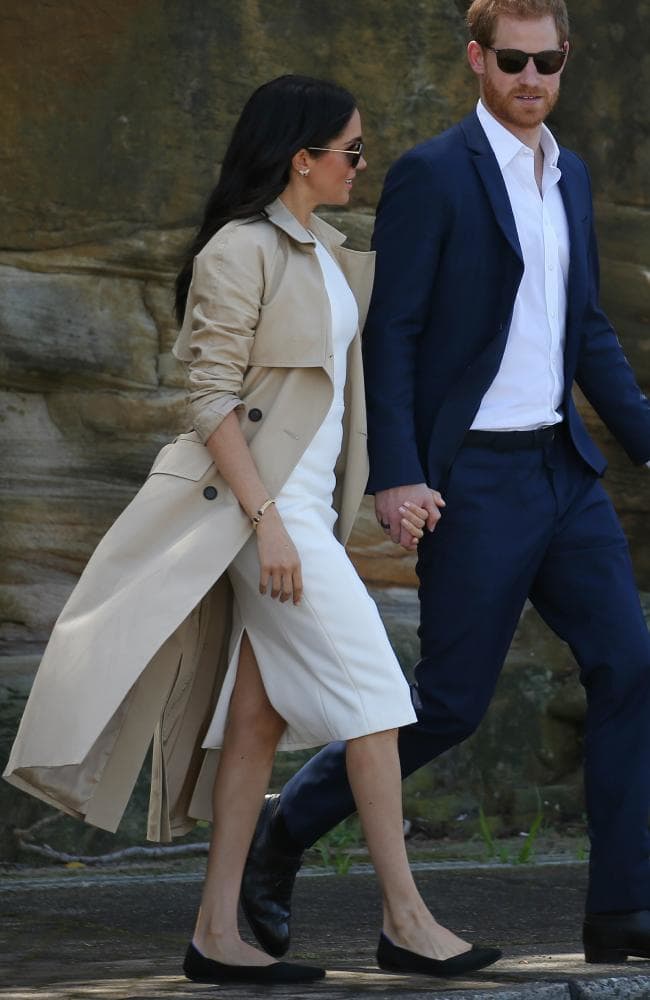 Women in New York City and San Francisco are obsessed with these comfortable flats made from recycled water bottles. Curious to know how they feel? We open a special Pre-Order during this September. It's your chance to try on the comfortable, stylish, and sustainable shoe. Let's take a closer look at Rothy's flats.