Steal the Style: Clara Devi
Pecinta style vintage dan anggun tentu sudah tidak asing lagi dengan sosok Clara Devi bukan? Yep melalui blognya, Lucedaleco wanita asal Yogyakarta ini hadir dengan membawa inspirasi busana bernuansa vintage yang menarik.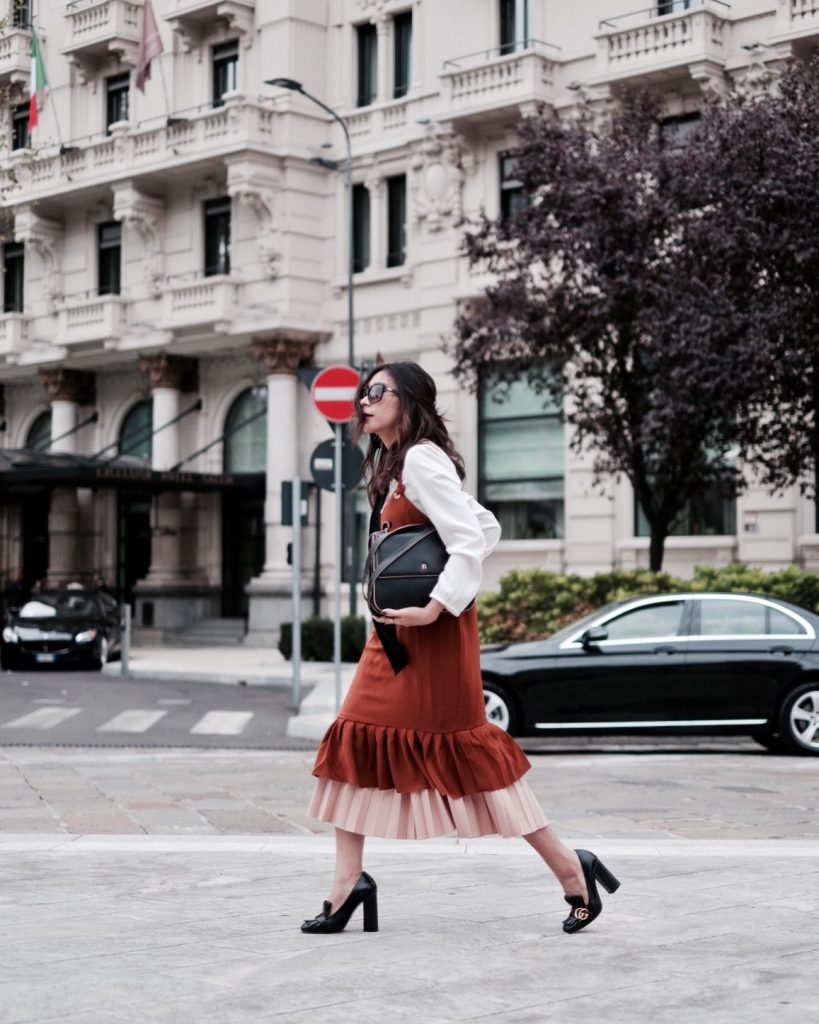 Melalui kemampuannya dalam menulis dan memadu madankan busana dengan tema klasik, Clara Devi pernah mendapatkan penghargaan dari Komunitas Blog Indonesia sebagai "The Best Mode Blog 2011". Saat ini, gadis lulusan Ilmu Politik dan Sosial dari kampus Atma Jaya Yogyakarta ini sedang sibuk dengan project majalah indie yang berfokus pada dunia fashion.
Nah melalui artikel ini, Redaksi Banananina ingin membagikan beberapa inspirasi busana yang pernah dikenakan oleh Clara Devi. Pas untuk Anda jadikan referensi untuk tampilan klasik yang menarik. Seperti apa inspirasinya? Mari simak di bawah ini!
Bronie make you looks pretty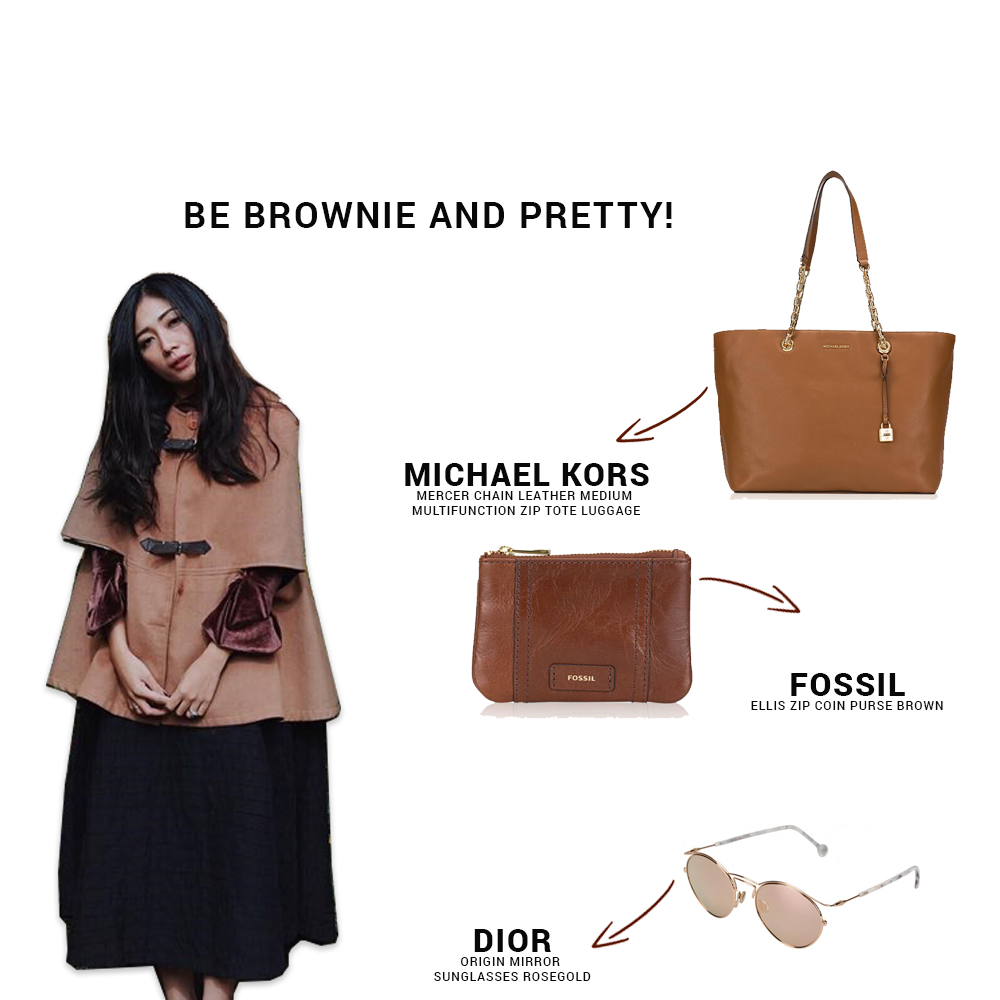 Warna cokelat memang tidak dapat dipisahkan dengan kesan vintage yang kental. Tak heran kalau Clara Devi terlihat kerap menyelipkan warna ini ke dalam setiap looksnya. Tak melulu warna baju, seringkali juga lewat aksesori dan pernak-pernik.
Brownie sendiri tidak harus cokelat tua lho Ladies. Anda bisa bereksperimen dengan turunan cokelat seperti camel, beige, nude dan tan. Wanna try Ladies?
Head accessories is a must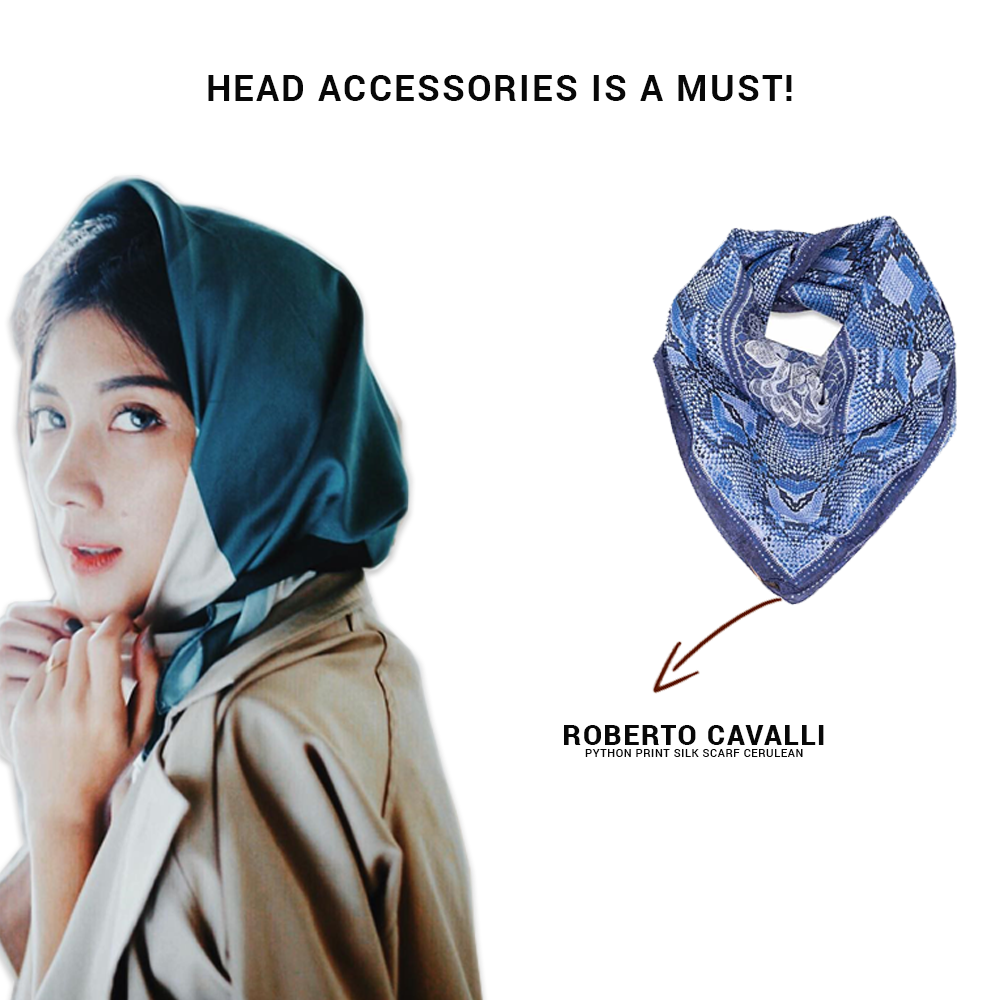 Untuk menyempurnakan penampilan aksesori adalah salah satu fashion statement yang bisa jadi pilihan. Namun kalau Anda bosan dengan bangles, necklaces dan teman-temannya, tidak ada salahnya kalau Anda menggunakan head accessories. Clara Devi membuktikan kalau bandana dan hat bisa jadi statement tampilan retro Anda. You just need to play with it!
Layered up!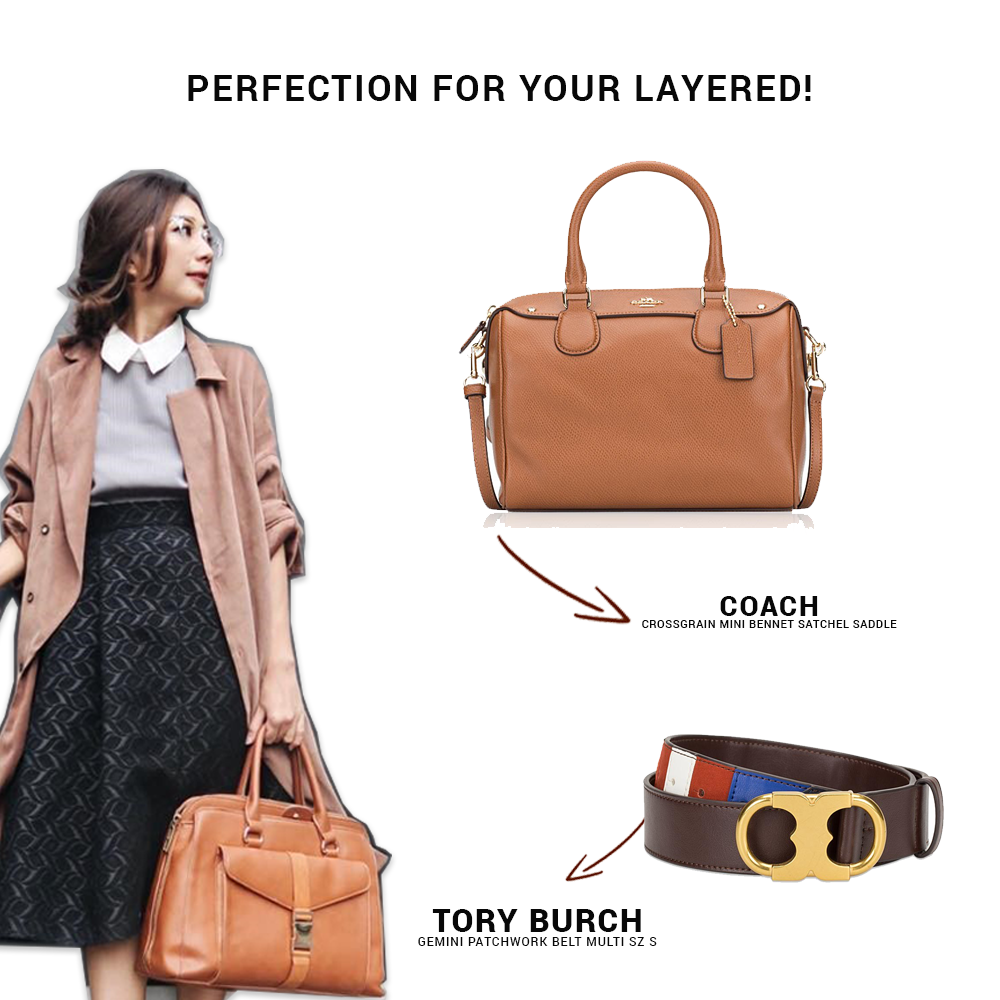 Clara Devi tidak pernah tampil dengan baju yang berpotongan ketat yang sangat pas di badan. Gadis cantik ini selalu memilih busana-busana yang lebih besar dari ukuran badannya. Bahkan tidak hanya itu saja, dia juga selalu tampil dengan gaya berlapis yang menyamarkan figurnya.
Décor your neck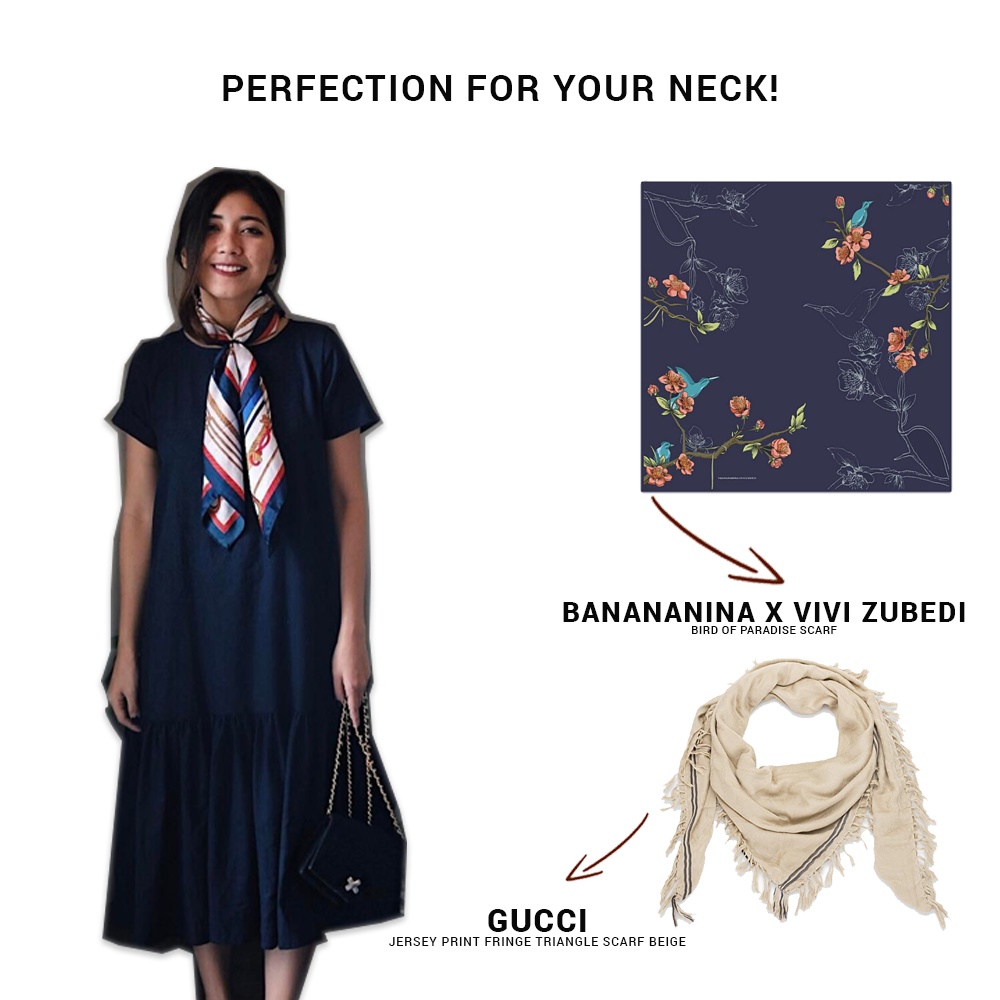 Tak hanya aksesori untuk kepala, Clara Devi juga tak segan untuk memakai scarf yang semakin memancarkan aura vintagenya. Tanpa harus effort lebih, tampilannya sudah mengesankan nuansa vintage yang sangat kuat bukan?